Titanium Seatpost
00002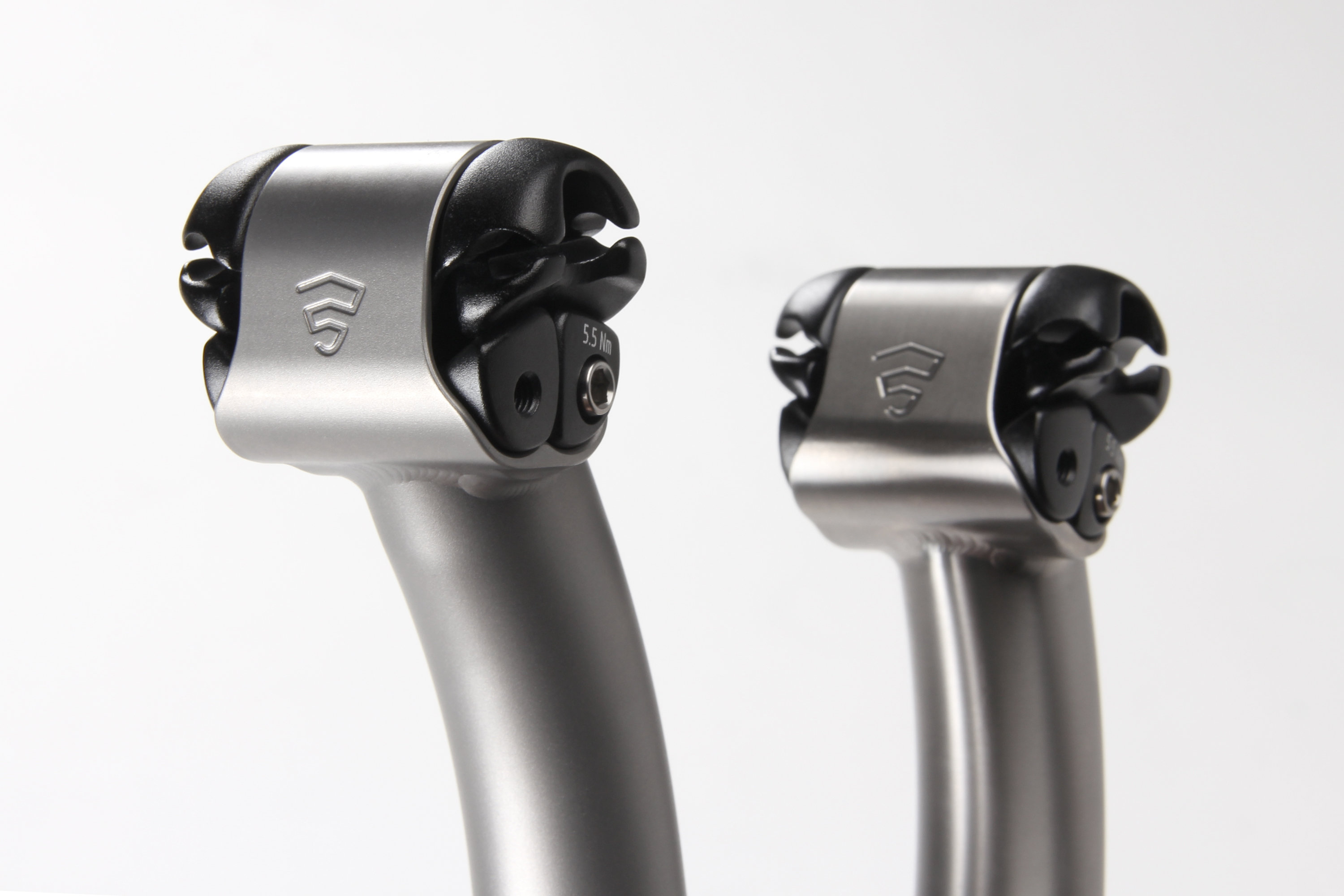 For such a simple component, it is remarkable how much opportunity seatposts present for smart design.
We selected the ideal wall thickness for TIG-welded titanium seatposts to make them strong and to help dull bumps in the road. An elegant curve for setback posts matches the elegance of the brushed or bead blasted titanium finish. And now we make our posts with a custom designed and CNC-machined top to fit Enve's brilliantly simple and secure 2-bolt seat rail clamp, making ours the only ti seatpost compatible with that design.
27.2mm diameter
Custom offsets from 0-25mm
Works with 7mm and 10mm saddle rails
Brushed or bead blasted with contrasting Firefly logo
300mm post weighs 184 grams
Seatposts are all made-to-order. Lead times are currently 4-6 weeks.