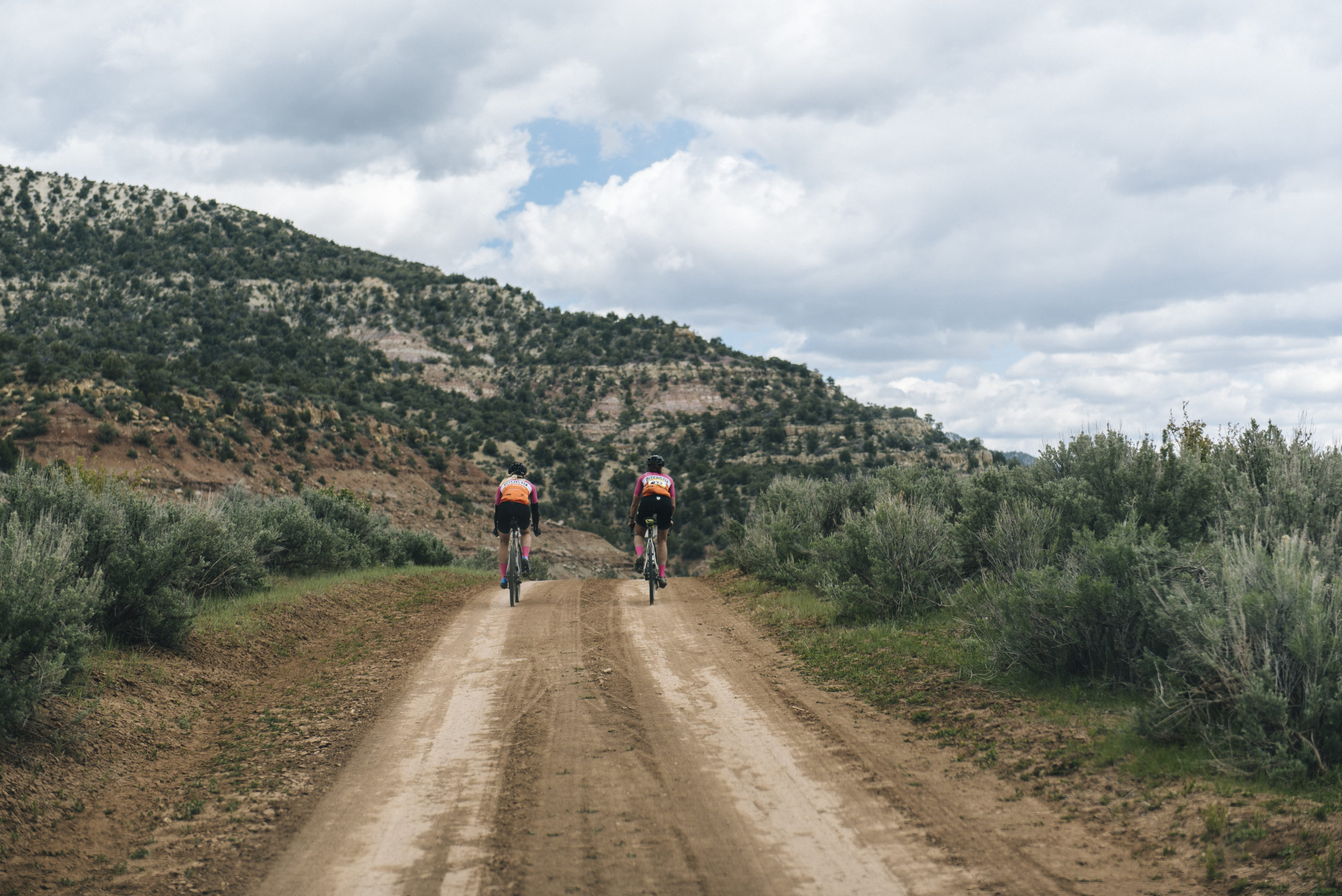 Previous
Next
Every bike that Firefly makes is custom.
As you browse our bikes, one of the first things you'll notice is that we don't have catchy model names. The reason is simple: every bike we make is custom. Maybe you want a super stiff race bike, maybe you want a comfortable bike for getting lost on dirt roads, maybe you want a commuter with all the bells and whistles, or an all-day mountain bike, or something totally different.
No series of models can capture the range of your needs and our abilities. If your bike falls between a road and a cross bike, or a cross and a mountain bike, no problem. Start with what seems like the closest match and we'll work out the details from there. Let the dream begin…
I'm more in love with my Firefly than the day I saw the box sitting in my office two years ago. I've been riding the heck out of it to the tune of nearly 20k miles, all over the US and Italy. I've done a few 24 hour races on it and no complaints. It really has been a dream come true in terms of ride quality and fit. It's nice that it still turns heads on nearly every ride.
All that being said, thank you! Best money I've spent on bikes and I tell that to everyone I get the chance to.
See the build