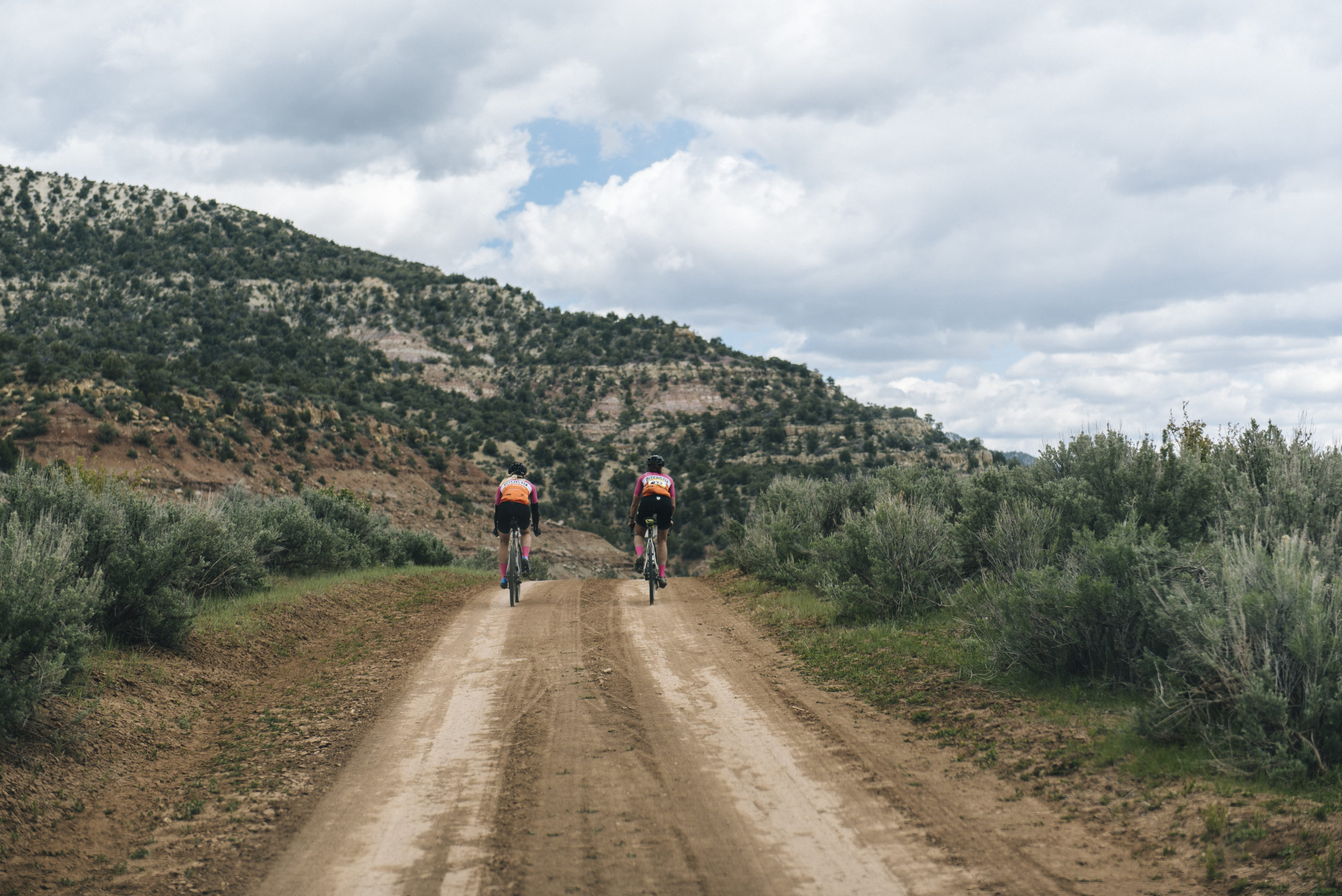 Previous
Next
Every bike that Firefly makes is custom.
As you browse our bikes, one of the first things you'll notice is that we don't have catchy model names. The reason is simple: every bike we make is custom. Maybe you want a super stiff race bike, maybe you want a comfortable bike for getting lost on dirt roads, maybe you want a commuter with all the bells and whistles, or an all-day mountain bike, or something totally different.
No series of models can capture the range of your needs and our abilities. If your bike falls between a road and a cross bike, or a cross and a mountain bike, no problem. Start with what seems like the closest match and we'll work out the details from there. Let the dream begin…
All I can say is wow. This bike is awesome in ways I never imagined. Power transfer, smooth comfortable ride, responsiveness, and so quiet. All resulting in greater joy in riding. It is the most beautifully designed and executed thing I have ever owned. You and the Firefly team have earned my admiration.
See the build