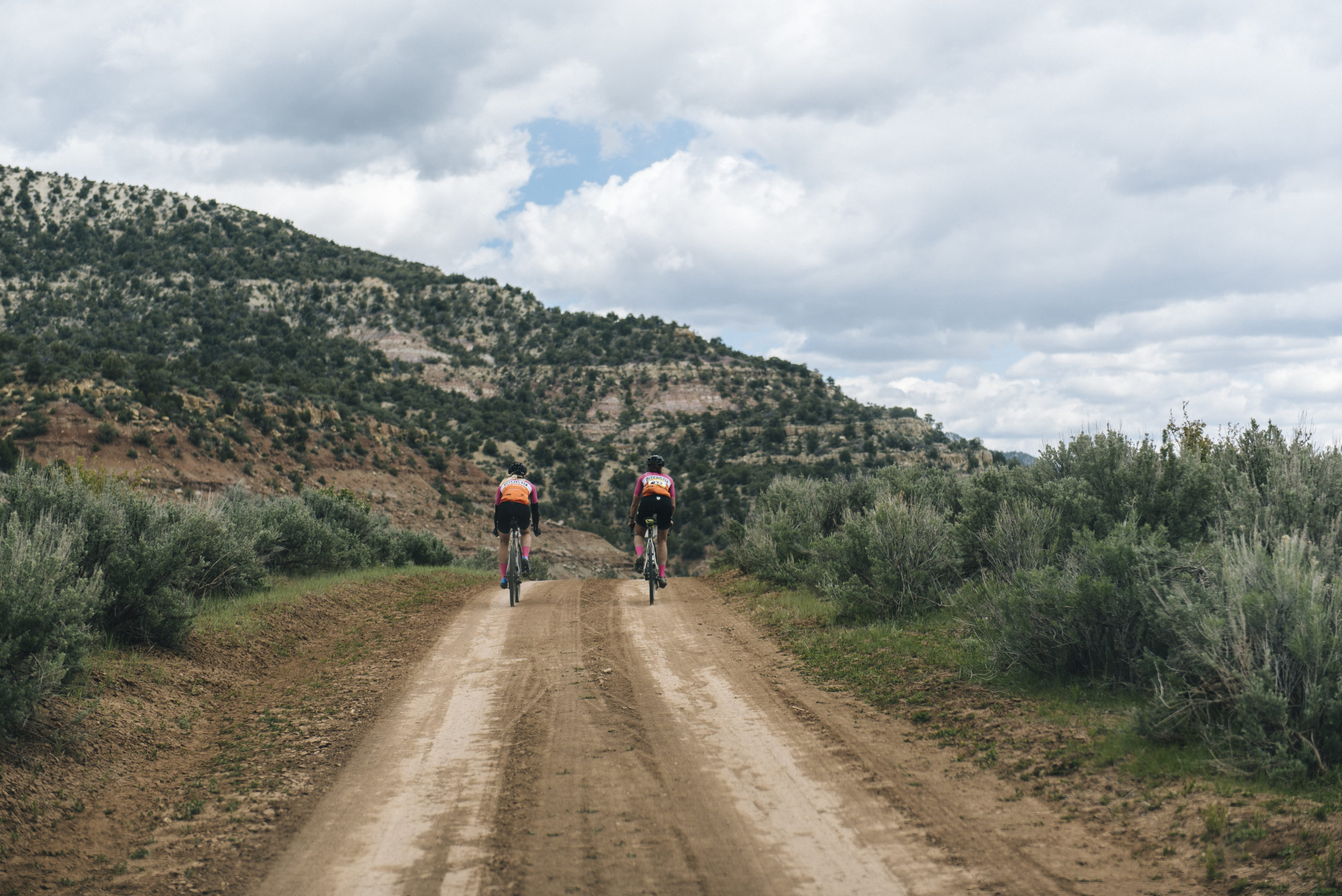 Previous
Next
Every bike that Firefly makes is custom.
As you browse our bikes, one of the first things you'll notice is that we don't have catchy model names. The reason is simple: every bike we make is custom. Maybe you want a super stiff race bike, maybe you want a comfortable bike for getting lost on dirt roads, maybe you want a commuter with all the bells and whistles, or an all-day mountain bike, or something totally different.
No series of models can capture the range of your needs and our abilities. If your bike falls between a road and a cross bike, or a cross and a mountain bike, no problem. Start with what seems like the closest match and we'll work out the details from there. Let the dream begin…
Today is the 2-year anniversary of the delivery of my Firefly. I wanted to let you know that I still absolutely love my bike. It's got about 6800 miles on it and has been to Colorado, New York, and Tennessee (in addition to here in Texas of course). I've changed out a couple parts due to fit and wear but otherwise it might as well be brand new. I especially like how it handles rough roads. I'm not sure how or why, but it has unquestionably made me a better rider.
See the build