Deposit for Custom Bicycle
00031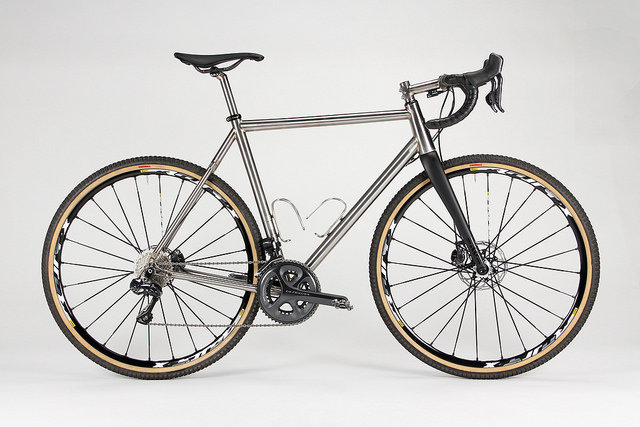 After placing your $1000.00 deposit, please complete the Custom Fit Form and email it to kevin@fireflybicycles.com.
We look forward to building your Firefly!
*We consider deposits to be commitments to purchase a Firefly, but we also understand that circumstances can change over the course of the lead time. If needed, we can refund deposits minus any credit card fees incurred and a charge for any fit, frame design, or related work we've done at that point, until about three months before the scheduled production date.